Top 10 Places to Party In La Paz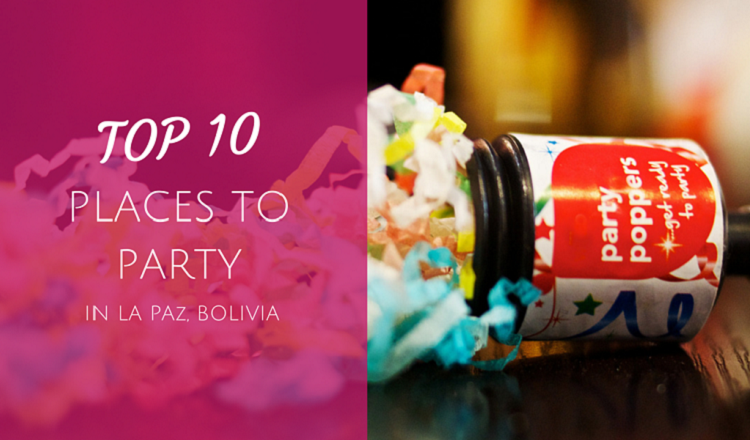 Low alcohol prices, all-night dancing, and an eclectic mix of night-time hangouts, are just some of the reasons why La Paz is one of the most exciting cities in South America to party.
Here we have listed the ultimate bars and clubs in Bolivia's capital to enjoy a drink, meet new people and dance the night away:
Ttkos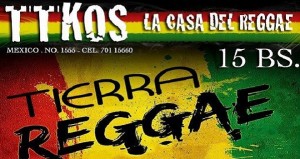 Unpretentious, relaxed and located in a cave-style basement, Ttkos is a coveted live music venue catering to a wide range of musical tastes.
Read our post on Ttkos
Peña Marka Tambo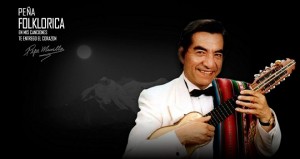 A meeting spot for musicians and artists, Peña Marka Tambo is a place where people can enjoy Bolivian folk music and other artistic customs in a fun and festive environment.
Read our post on Peña Marka Tambo
Hallwright's
One of the highest wine bars in the world, Hallwright's is a welcome addition to La Paz's Sopocachi neighborhood. This classy yet inexpensive bar, owned by Australian couple Josh and Katheryn, is the perfect place to enjoy a beverage, snack on local produce and relax in a stylish ambiance.
Read our post on Hallwright's
Reineke Fuchs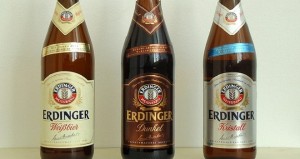 With branches in the center and south of La Paz, this German-themed bar is the ideal place to grab a cold beer with friends.
Read our post on Reineke Fuchs
Diesel Nacional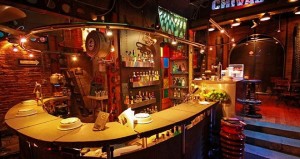 Hidden behind a tall wire entrance you will find one of La Paz's most unique and stylish watering holes. The bar oozes unparalleled coolness with its quirky menu and wacky decor.
Read our post on Diesel Nacional
Sol y Luna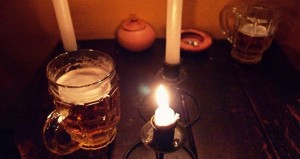 From Holland and missing your bitterballen? Sol y Luna is a low-key, Dutch-run hangout, offering up a tasty mix of Dutch and international food, as well as a large selection cocktails, wines, beers and spirits.
Read our post on Sol y Luna
Mongo's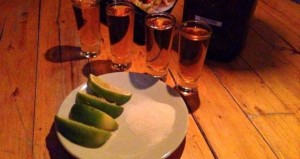 If you're looking for a lively place to party til the wee hours of the morning, this is it. Since 1995, Mongo's has remained one of the most popular bars for backpackers and locals, providing a fun place to eat, drink and dance, every night of the week.
Read our post on Mongo's
La Costilla de Adan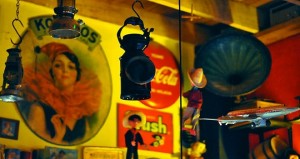 An alternative addition to La Paz's bar scene is the unique and fascinating La Costilla de Adan. This two story bar-museum is a place of creative inspiration, housing over 19,000 antique pieces from the departments of Potosi, Oruro and Cochabamba as well as from La Paz's local flea markets.
Read our post on La Costilla de Adan
Loki Bar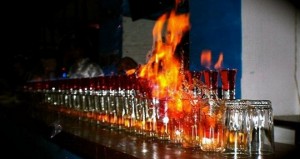 Drawing hundreds of travelers from all around the world, this is the bar to meet new people and party hard. Loki bar, part of Loki Backpackers Hostel, is set in a beautifully restored 100 year old ball room, featuring high ceilings, velvet curtains, a collection of antique mirrors and a gorgeous view over La Paz.
Read our post on Loki Bar
Forum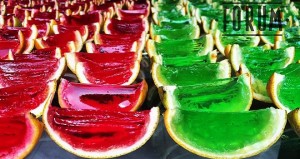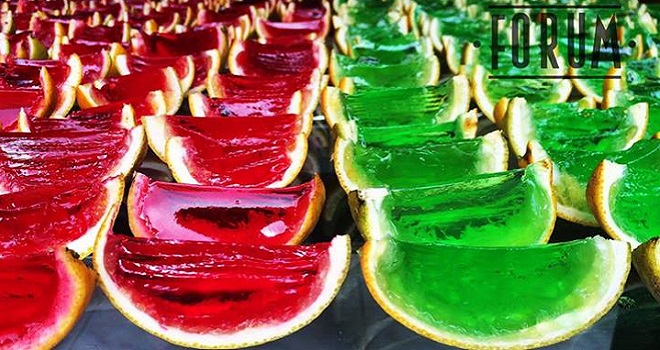 If you're looking to party with Bolivia's young and rich look no further than Forum. Mostly a Bolivian hangout, Forum is an upscale establishment where you can dance to Latin rhythms and eye off the latest in South American fashion.
Read our post on Forum
Have you partied in La Paz? Feel free to leave your recommendations below: