Mongo's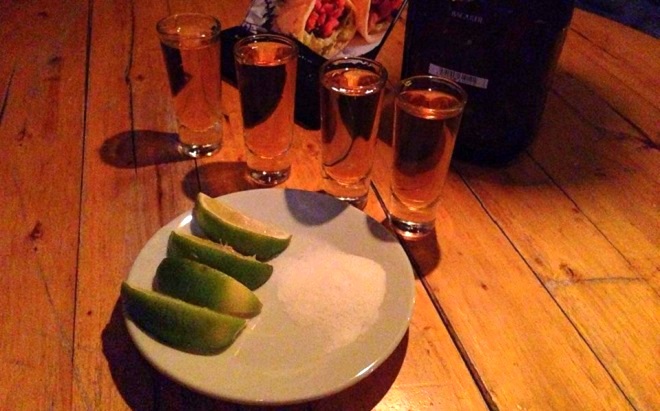 If you're looking for a lively place to party til the wee hours of the morning, this is it.
Since 1995, Mongo's has remained one of the most popular bars for backpackers and locals, providing a fun place to eat, drink and dance, every night of the week.
The bar is located in a family-style house with a separate dining area as well as a good-sized dance floor for late night shenanigans. DJs and bands play a mix of Latin dance, r&b, pop, modern house and disco, creating a great atmosphere for meeting new people.
Drink prices are mid-range and food is an interesting mix of international cuisines.
It's recommended you get to Mongo's early as this place fills up fast!