Parque cretacico sucre bolivia: A popular tourist attraction
Visit El Parque Juracico Sucre Bolivia and don't miss the opportunity to know one of the greatest discoveries about Cretacic history.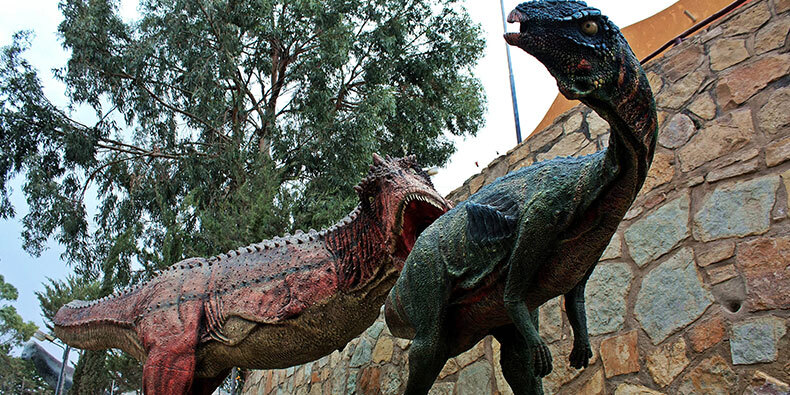 It is demonstrated that dinosaurs inhabited South America millions of years ago. There are even theories that point out first creatures were born on this continent to later migrate to other places. Nowadays, we can find lots of archeological sites and museums where its existence is shown to the public. However, the biggest collection of dinosaur footprints on earth can only be found in Sucre.
Parque cretácico Sucre Bolivia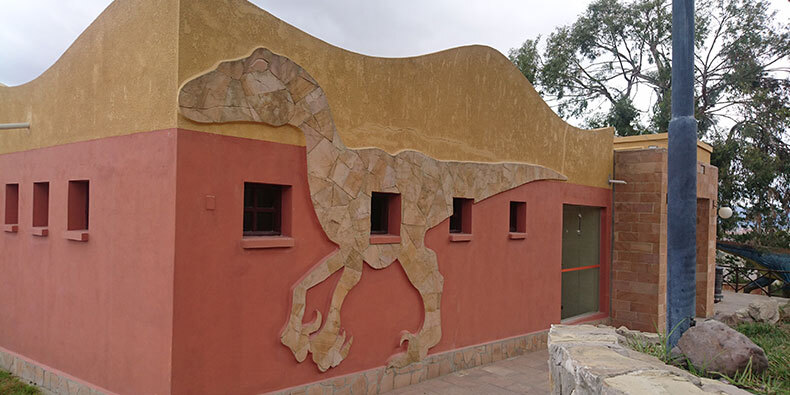 5 kilometers away from the city, we can find El Parque cretácico Sucre Bolivia. This unique attraction is very popular for having over 5 000 dinosaur footprints, including the longest T-rex track ever found. It's believed there was a huge lake in the surroundings before the Andes were formed. Many species of dinosaurs used to come here searching for water and reproduce.
Incredibly the foot tracks in the mud were covered by sediment and therefore, made its preservation possible. Although there have been great discoveries, there is still much work to be done. It is believed that there are more pieces of evidence of the existence of unidentified species still hidden throughout this territory.
Thanks to the historical value, El Parque Cretácico it's a must-visit attraction and it's part of Sucre's history as well.. Here is further information about what you can find in this park:
How to get to the park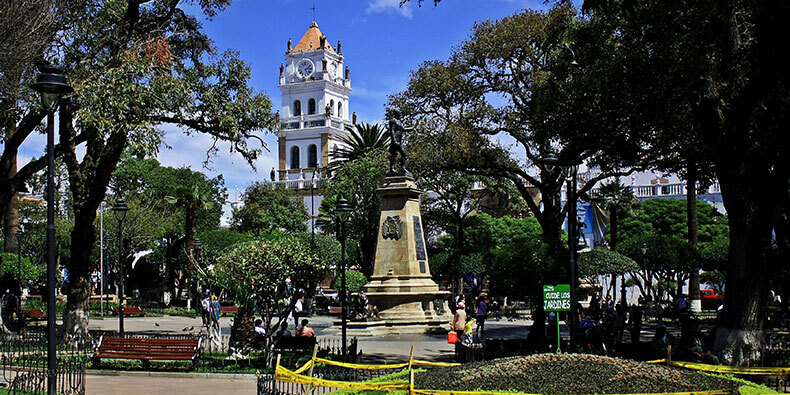 To get here, you will have only three options:
Public transport: Unfortunately, access to the park is not that easy, especially for tourists who sometimes do not know how to use an unknown public transport. To take the bus, just head to the main square in Junior Street. Buses depart every 10 minutes from the terminal which is only one block away.
Taxi: It's going to be the easiest way for sure. The ride can take around 20 minutes and the cost is approx 7dollars (from the center).
Shuttle: Leaves from the main square outside the cathedral and there are only a few schedules at 9:30, 12:00 and14:30 (might change).
What else you can find here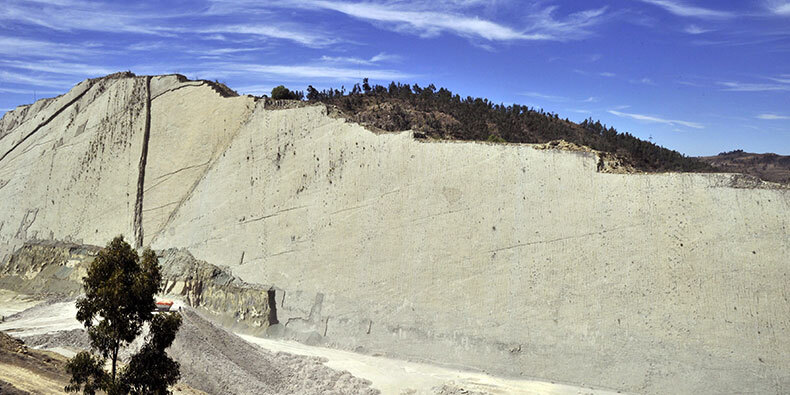 As we said before, this site conserves the larges dinosaur footprints collections of all time. There are also some interactive areas where people can learn a bit more about these amazing creatures' life. Plus, there is a telescope platform where visitors can get a better look at some other species footprints like the baby T-rex's also called Johnny Walker's trail.
Apart from that, the ticket includes a guided tour (Spanish, English, and French) of 30 minutes where people can learn about the evolution of the dinosaurs and a sculptured garden where you will see some of these creatures in life-size. There is also a Paleontological museum and video rooms.
Apart from that, the park offers an up-close tour for people that is really into having a more close experience with the footprints. If you are willing to do this tour, it is recommended to go early as tickets are limited. Remember to go prepared as it involves a bit of trekking. Perhaps you can you go to a cafe in the city for having a good breakfast before doing the tour.
Opening Hours
Monday to Friday: 9:00 to 17:00 (16:30 last admission).
Saturday:10:00 to 20:00
Sunday and holidays: 10:00 to 17:00
Visit the footprints: Only 12:00 and 13:00 (Wear flat and comfortable shoes)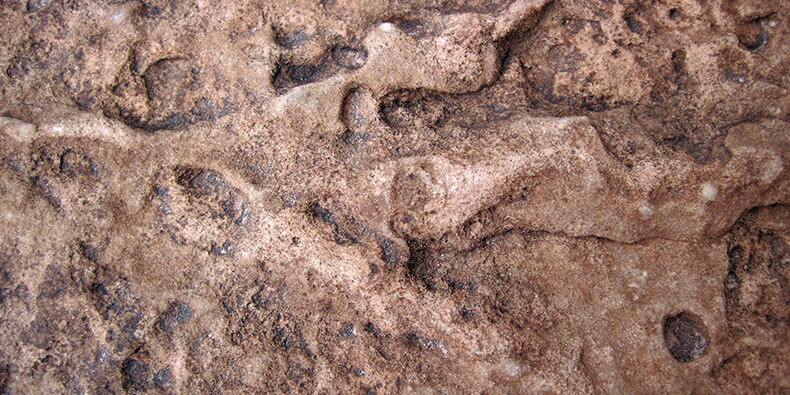 If this information was of your interest, you may want to check our post 18 Incredible (But Cheap) Things To Do In La Paz.