Sol y Luna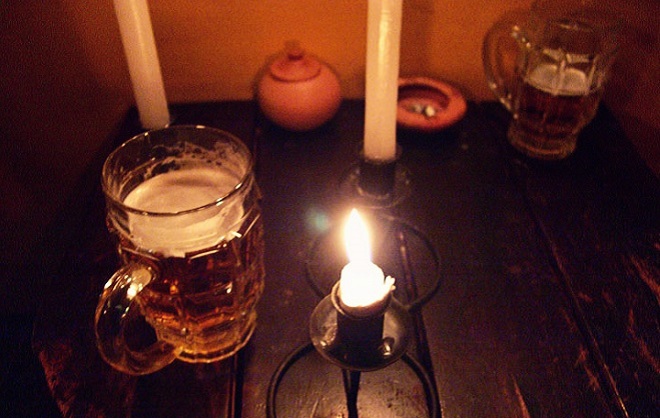 From Holland and missing your bitterballen?
Sol y Luna is a low-key, Dutch-run hangout, offering up a tasty mix of Dutch and international food, as well as a large selection cocktails, wines, beers and spirits. A real treat are the local and imported beers on offer, including micro brewed beers from Ted's Cerveceria in Sucre.
The bar is distributed over 3 levels with a non-smoking area as well as places for patrons to enjoy a game of pool, watch TV, use the free WiFi and read a book from the book exchange. Adding to the cozy atmosphere are the couches and large windows overlooking the street, perfect for people watching.
Sol Y Luna hosts live music every Tuesday, Thursday and Friday as well as other fun activities including open mic and salsa nights.