18 Incredible (But Cheap) Things To Do In La Paz
La Paz is a unique city where modern capitalism mixes with age old indigenous traditions. With activities ranging from the adrenaline pumping to the more cultural, it's impossible to be bored when visiting the city in the sky!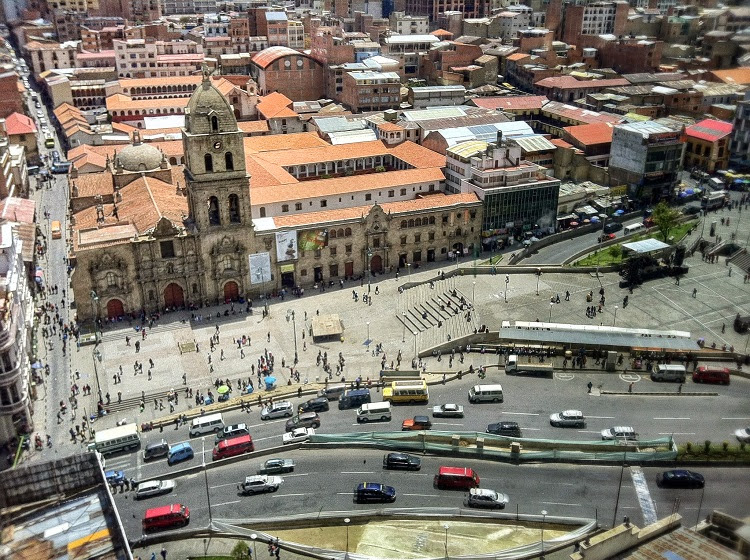 Here we have picked some of the best things to do during your time in La Paz:
Witches' Market (Mercado de las Brujas)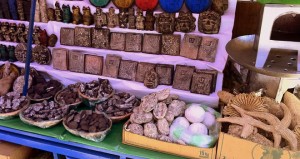 For those suffering an ailment, searching for wealth or looking to exact revenge on a cheating partner, La Paz's Witches Market is the place to go for a variety of potions, medicinal plants, spells and spiritual advice. Taking up only a small section of La Paz's lively tourist area, this is the part of the city where ancient Aymaran beliefs are still practiced.
Read our post on Witches' Market (Mercado de las Brujas)
Zip Lining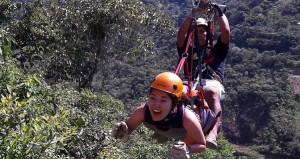 If braving The World's Most Dangerous Road wasn't scary enough, travelers can now push their adventurous side to the limit with a ride along one of Bolivia's best ziplines. Operating daily, Zzip the Flying Fox is a high-quality, safe, not to mention fun, activity perfect for those seeking a thrill in Bolivia.
Read our post on Zzip The Flying Fox: Bolivia's Most Exciting Zipline
Ride The Highest Ski Slope In The World
Snow enthusiasts traveling to Bolivia are in for a treat with this one-of-a-kind adventure allowing skiers and snowboarders of all levels to experience the majestic Bolivian Andes while ripping it up on beautiful 5000m+ glaciers tucked in the mountains surrounding La Paz.
Read our post on Snow Rush: Riding The Highest Ski Slope In The World
Where to Stay in La Paz
From fun hostels and friendly homestays to luxurious lodgings and comfortable apartments, there are a range of accommodation options in La Paz to suit every travel style and budget:
If you're heading to La Paz, be sure to book your accommodation as soon as possible to avoid missing out!
Visited La Paz? What was your favourite thing to do? Share in the comments below: