Sagarnaga Street (Calle Sagarnaga)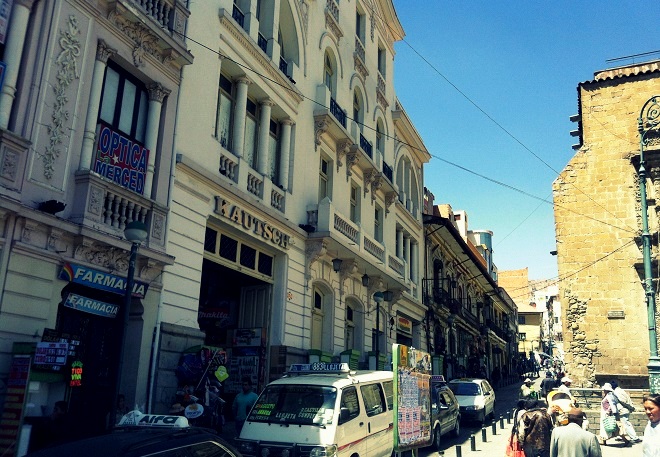 One of La Paz's most popular streets is Calle Sagarnaga, an area dedicated to all things touristy.
This bustling strip, located just south of Plaza San Francisco, is lined with businesses catering primarily to tourists, featuring hostels, tour agencies, cafes, souvenir stores and clothing stalls. Due to its popularity, Calle Sagarnaga sees new shops opening on a weekly basis, offering more and more goodies for travelers to buy.
Interestingly, Calle Sagarnaga has always been a prime spot for travelers. In the 18th Century, the buildings lining Calle Sagarnaga were used by people traveling on foot between Potosi and the Peruvian coast to rest their weary heads.

Towards the upper end of Calle Sagarnaga, on Calle Eloy Salmon, visitors can shop for cheap electronics, while the lower end of the street is where visitors can find one of the city's most famous landmarks: San Francisco Church.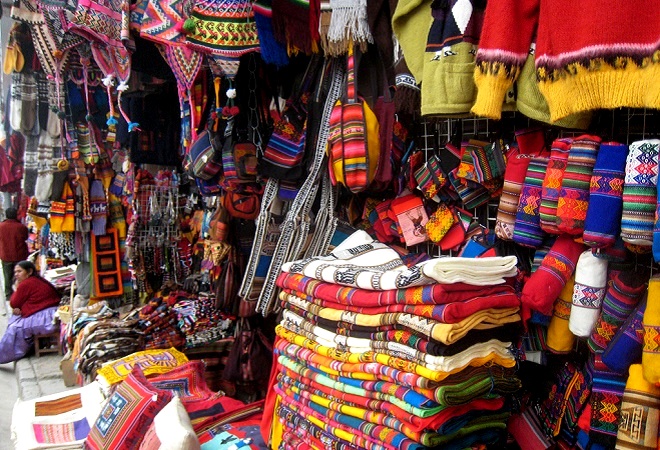 Calle Sagarnaga is also home to one of La Paz's most interesting and culturally fascinating attractions. Situated on Calle Linares between Sagarnaga and Santa Cruz, the Witches Market is the part of the city where ancient Aymaran beliefs are still practiced.
La Paz Life Quick Tip:
As voted the best way to travel around Bolivia and Peru, we highly recommend choosing Bolivia Hop as your means of transport. Their safe, flexible and trustworthy service have proven to be the best way of getting the most out of your time in South America!
For those looking to purchase a Bolivian musical instrument, silver jewelry, fluffy alpaca sweater or even a salteña or two, Calle Sagarnaga is a unique place to shop 'til you drop.