Top 10 Hostels In La Paz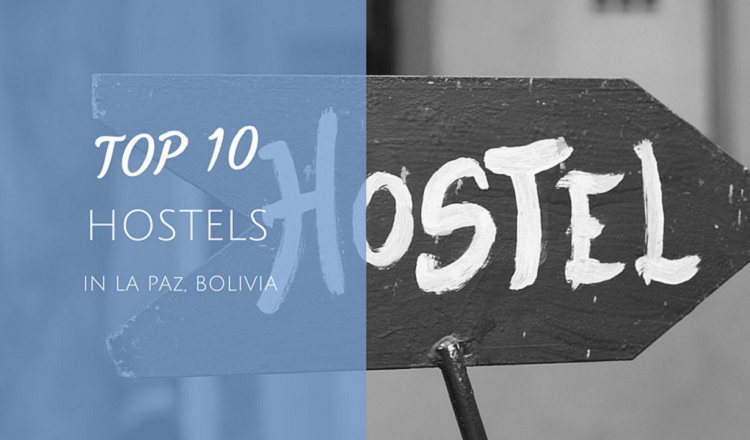 La Paz, whilst vibrant, fun and incredibly entertaining, can be quite chaotic. Here we have selected the best hostels in the city to get a good nights sleep, meet other travelers and explore the city from a safe and central location:
Wild Rover Hostel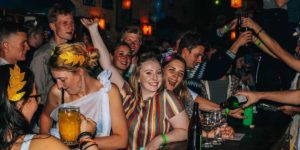 Drawing hundreds of travelers from all around the world, this is the bar to meet new people and party hard. Laying claim to the title of highest Irish bar in the world, Wild Rover is without doubt famous for its sociable environment and crazy party scene.
Read our post on Wild Rover Hostel
Cruz de los Andes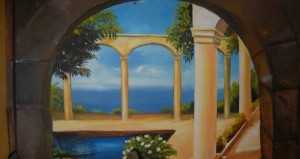 Situated on a narrow side-street, you will find a picturesque hostel providing guests with friendly service, clean rooms and a quiet atmosphere.
Read our post on Cruz de los Andes
Arthy's Guesthouse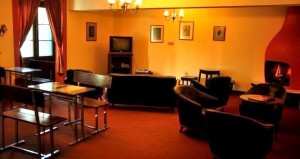 Positioned on one of the busiest streets in La Paz, Arthy's Guesthouse nonetheless is a quiet oasis, sheltered from the car honking and dog barking outside.
Read our post on Arthy's Guesthouse
Hostal Sol Andino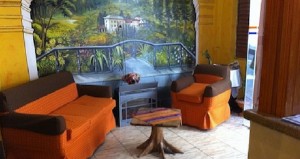 If you're looking for a clean, quiet and inexpensive place to stay, Hostal Sol Andino is a great choice.
Read our post on Hostal Sol Andino
Loki Backpackers La Paz
If you've been traveling through South America, you've more than likely heard of Loki, a hostel chain famous for its epic parties and infamous "bloodbombs".
Read our post on Loki Backpackers La Paz
La Paz Life Quick Tip:
As voted the best way to travel around Bolivia and Peru, we highly recommend choosing Bolivia Hop as your means of transport. Their safe, flexible and trustworthy service have proven to be the best way of getting the most out of your time in South America!
Hostal Estrella Andina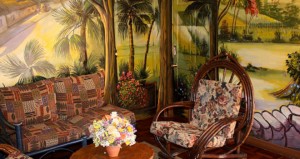 Owned and run by the same management as Cruz de los Andes, this economically priced hostel provides travelers with a safe and tranquil place to rest after a busy day of sight-seeing.
Read our post on Hostal Estrella Andina
The Adventure Brew Hostel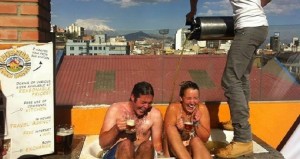 Looking for a comfortable bed as well as a cold beer? Adventure Brew Hostel and B&B is South America's only hostel with a brewery on site serving up great service as well as their very own micro-beer.
Read our post on The Adventure Brew Hostel
Hostal Naira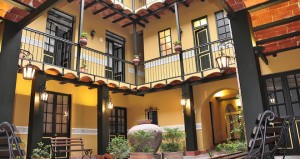 Located in the heart of La Paz's tourist center, Hostal Naira is more charming hotel than backpacker haunt. Set in a 20th century colonial-style building, the hostel features original decor, 32 spotlessly clean and comfortable rooms, 24 hour security, friendly service and an onsite restaurant/bar.
Read our post on Hostal Naira
Hostal Provenzal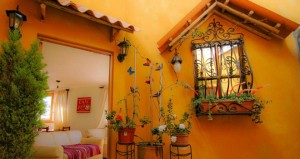 Situated in the touristic center of La Paz, Hostal Provenzal is a great base for discovering all La Paz has to offer. The colorful yellow and blue themed rooms are simple yet clean, featuring private bathrooms with hot showers, TV, telephone, free WiFi and balconies with scenic views of La Paz.
Read our post on Hostal Provenzal
Hostal Ananay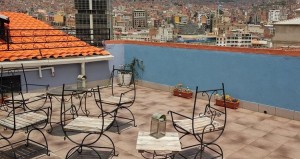 Meaning "how beautiful" in Quechua, Hostal Ananay is a comfortable and relaxing haven located in the historic centre of La Paz, just 500 meters from the cities main plaza.
Read our post on Hostal Ananay