The Valley Of Souls Hostel
Update: The Valley of Souls Hostel has closed down. We wish the owners all the best for the future.
Please see our "Top Hostels In La Paz" post for alternative accommodation.
One of the newest additions to La Paz's hostel scene is The Valleys of Souls Hostel.
Set in a beautiful and well-maintained colonial building, this family run hostel features big comfy bedrooms with thick walls to block out the outside noise, a spacious kitchen with plenty of utensils, good WiFi, a cozy sitting area with TV and computer and clean shared bathrooms with very hot showers.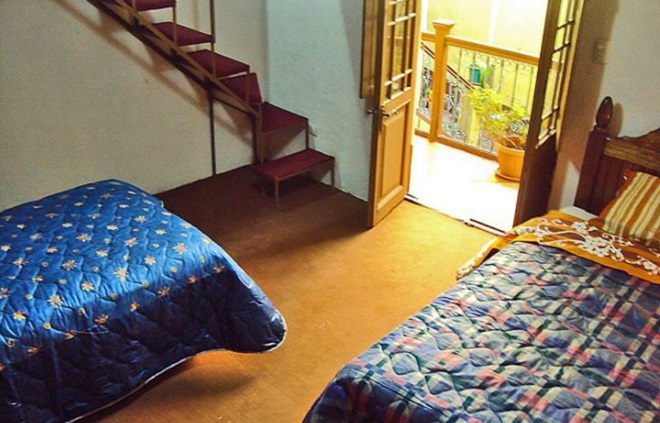 The owners of the hostel are wonderfully helpful and welcoming, providing top tips on what to do around La Paz.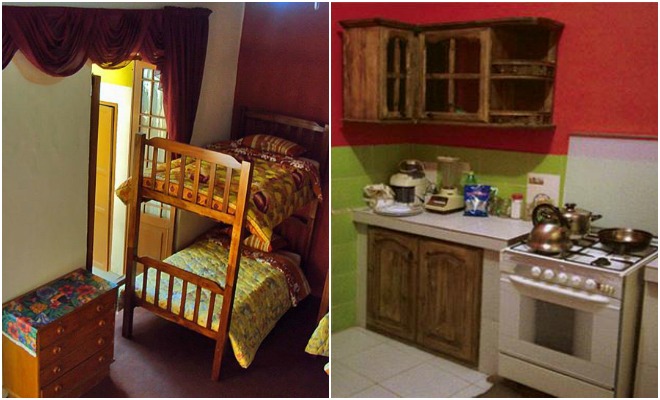 Valley of the Souls Hostel, conveniently located 3 blocks from beautiful Prado street and 5 blocks from the main square, provides guest with a relaxing place to unwind and is the perfect home away from home.
Price: 70 Bs ($10 US) per person
Book you stay at Valley of Souls Hostel on Trip Advisor
Place: The Valley Of Souls Hostel
Address: Calle José Castro 1509, La Paz, Bolivia
Phone: 2902272, 2901799 or 2491769