La Mia Pizza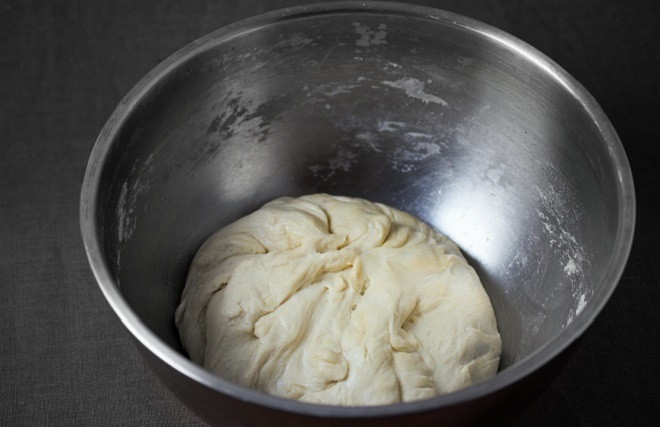 Tasty, meat-free pizzas can be hard to come by in western countries let alone developing ones.

Vegetarians will be pleased to know that this hole-in-the-wall restaurant offers up a range of tasty and cheese-free vegetarian pizzas for as little as 15 Bs ($2 US). You can also get delicious falafel pitas with hummus for 10Bs ($1.50 US).
If you're after a vegan pizza, make sure you stipulate no mayonnaise, cheese or fish!
Price: 15 Bs ($2 US)