Frog Smoothies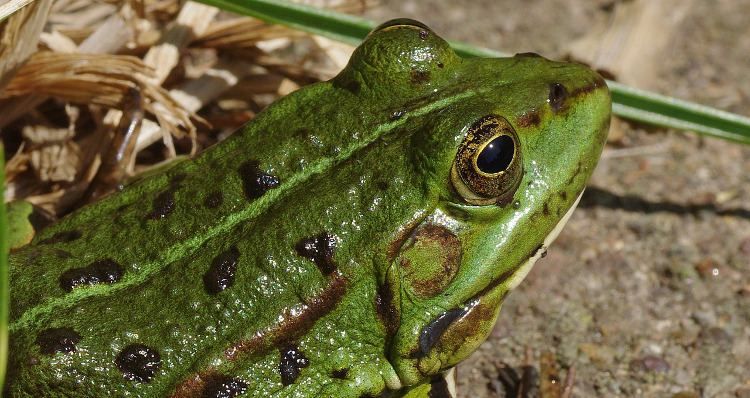 If you take a visit the markets in El Alto, you may come across a local delicacy – frog smoothies.
Not for the weak-stomached, the smoothies consist of a whole freshly-killed, skinned frog, blended together with carrots, maca root and honey. The result is a protein-rich, light-green concoction reputed to help treat asthma, bronchitis, anemia, fatigue, low sex drive and stress, while also being good for the brain and bones. Note that these purported benefits haven't been scientifically verified.
Something to take into consideration before tucking into the frog juice, however, is that the drink (which is of Peruvian origin), is sometimes prepared using the critically endangered Telmatobius culeus water frog found around Lake Titicaca.