Ttkos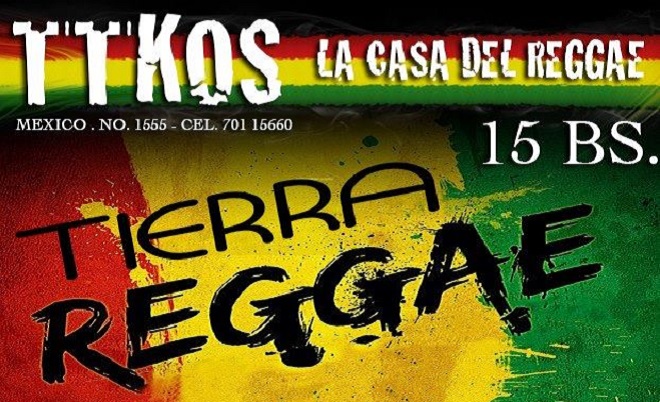 Unpretentious, relaxed and located in a cave-style basement, Ttkos is a coveted live music venue catering to a wide range of musical tastes.
Showcasing a "themed night" most days of the week, music-goers can enjoy genres such as classic 70's rock, alternative Latin and ska, as well as watch documentaries and listen to live DJs. Reggae Tuesday is an especially popular night among locals, drawing high profile Bolivian bands such as Ma Tamba and Chuquiago Reggae.
Aside from the vibrant music and friendly setting, one of Ttkos's main draw cards is its signature drink; the Tutuma. This unique cocktail, made from a blend of papaya, singani and a number of "secret" ingredients, is served in a wooden bowl with colorful straws, making it the perfect drink to enjoy with friends.