Tomatecafé Cafeteria Vegetariana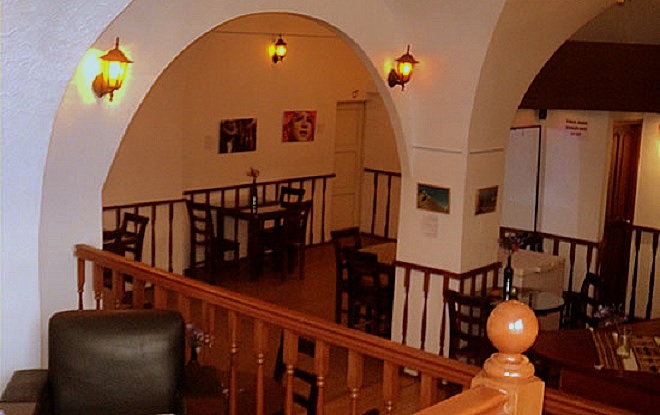 Open for breakfast, lunch and dinner, Tomatecafé is a welcoming cafe located in the heart of La Paz.
Food is fast and inexpensive with a selection of veggie burgers, tucumanas, paninis, salads, tacos and desserts on offer. At 20 Bs ($3 US), a good option for lunch is the set menu which includes salad, soup, a main dish and tea/coffee.

Due to its friendly vibe, quick service and healthy food, Tomatecafé is very popular among tourist, locals and business folk. It's recommended you get in early to ensure you get a seat.
Price: 10 – 20 Bs ($1.50 – $3 US)