Red Monkey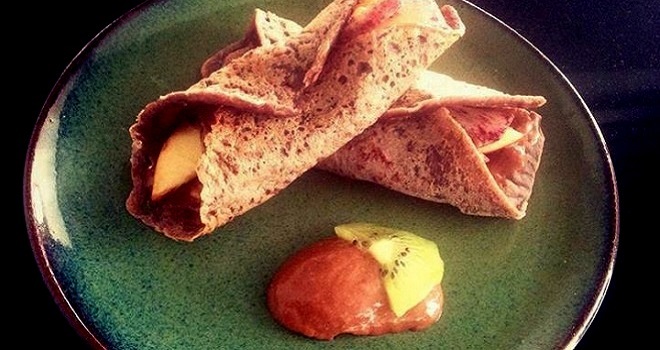 Tucked away in the La Barqueta section of Achumani, Red Monkey is a sustainable and health conscious restaurant serving up 100% vegan cuisine.
Diners at Red Monkey can rest assured that they are are consuming fresh, nutritional and tasty food, lovingly prepared using home grown organic produce and ingredients that are free of preservatives and colorants.
Portions are on the smaller side, encouraging people to try a bit of everything. Recipes are also available for those interested in reproducing the innovative dishes in the comfort of their own home.

The restaurant itself is relaxed and stylish with an open kitchen and a green bar serving up a range of refreshing cocktails made with high quality spirits and fresh juices.
Price: 10 – 30 Bs ($1.50 – $4 US)