Paceña La Salteña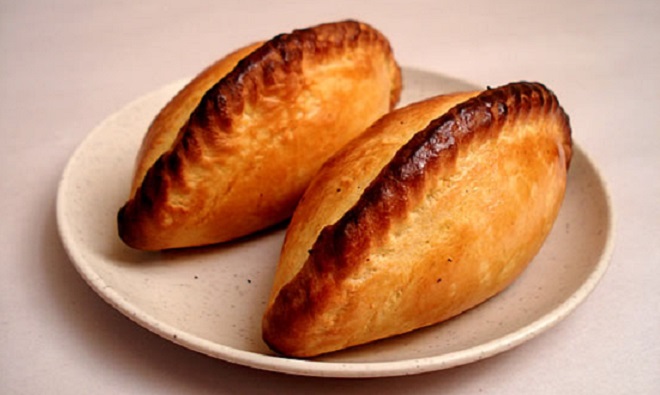 A must-do when in La Paz is sampling one of Bolivia's most satisfying lunch-time snacks; the salteña.
Along with the chicken and beef options, Paceña La Salteña makes a fantastic vegetarian version of the traditionally meat-based treat, using a base of mushroom, zucchini, carrot and broccoli, seasoned with a combination of herbs and spices.
Service at this award winning fast food chain is fast and friendly and there is also the option to take away… great for when you want to devour a salteña on the run!
Price: 5 – 10 Bs ($0.70 – $1.50 US) per salteña
Place: Paceña La Salteña
Address: Av. Montenegro 1560, La Paz, Bolivia
Phone: +591 2 2225931
Hours: Mon - Fri 8:30am to 2pm and Sat - Sun 8:30am to 3pm