Casa de Pedro Domingo Murillo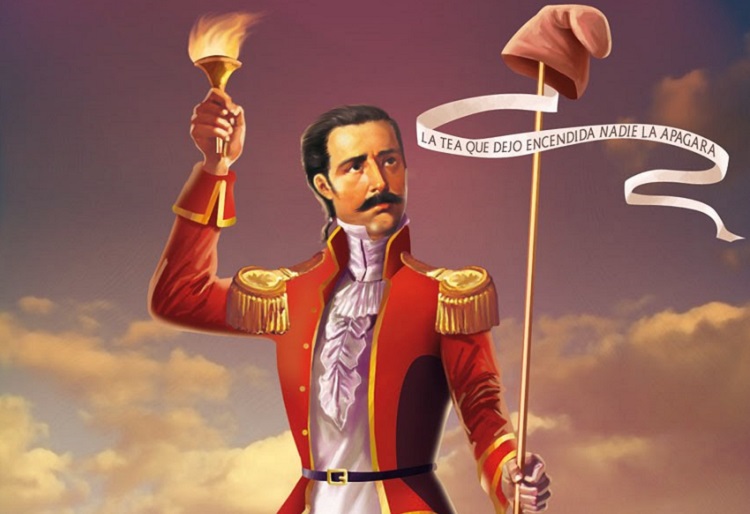 Located on Calle Jaén's museum trail lies a historic mansion, once home to the martyr of Bolivian independence; Pedro Domingo Murillo.
A construction from the early nineteenth, Casa Murillo is the place where the idea of independence was conceived. The building spans two floors featuring the following showrooms; Living Room Furniture, Hall of Presidents, Crafts Room, Living of the Nativity Baroque. The second floor includes the Colonial Art Gallery, Conspiracy Room, Oratorio and Bedroom.
The museum displays collections of furniture, textiles and art from colonial times as well as various personal household items of glass, porcelain and silver that belonged to Bolivia's upper class. One of the most fascinating works on display is the painting titled "The Execution of Murillo"; a depiction of the 1810 execution of Murillo by the Spanish in La Paz's Plaza Murillo. Other notable pieces include the painting "Los Plantas Calientes", national costumes, a copy of the Proclamation Tuitiva Board and intricately carved wooden furniture. The museum also has a special room dedicated to herbal medicine and magic.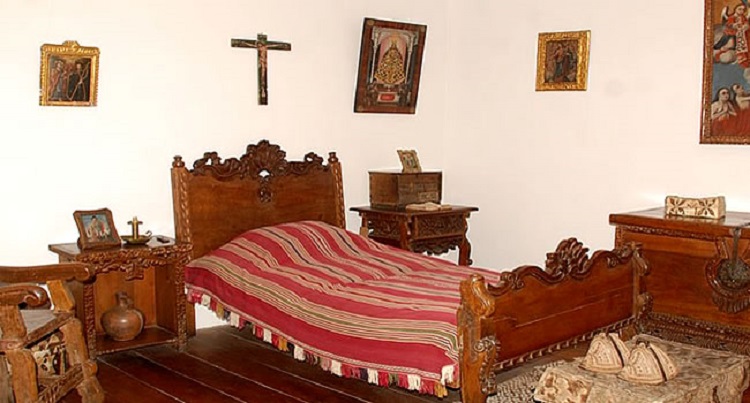 If you're in La Paz and have a spare half hour, Casa Murillo is definitely worth a look to gain a glimpse into the life of one of Bolivia's most famous freedom fighters.
The cost to enter the museum is Bs 10 ($1 US)
La Paz Life Quick Tip:
As voted the best way to travel around Bolivia and Peru, we highly recommend choosing Bolivia Hop as your means of transport. Their safe, flexible and trustworthy service have proven to be the best way of getting the most out of your time in South America!