Cafe del Mundo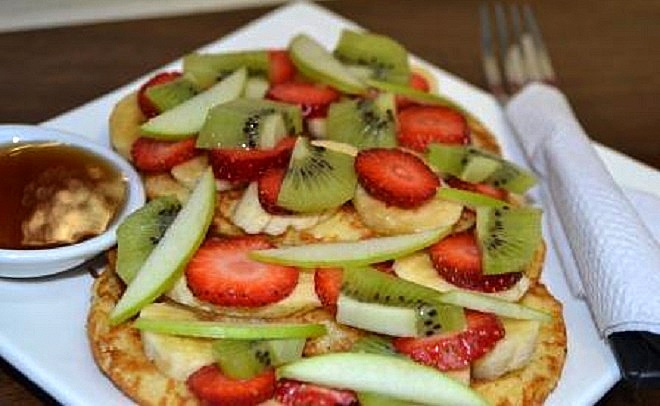 Cafe del Mundo is Swedish owned, three story cafe located on the famous touristic street, Calle Sagarnaga.
Small but lively, this is the perfect place to meet other travelers over a delicious and satisfying breakfast. For just 35Bs ($5 US) travelers can enjoy an all-day breakfast menu of pancakes, omelets, sandwiches, salad, porridge or muesli accompanied by toast, jam, coffee and a glass of juice.

Lunch and dinner are also a treat with a wide range of fresh and tasty international dishes on offer as well as tempting sweets and some of the best coffee in La Paz.
The staff at Cafe del Mundo are very friendly, dishing out free travel tips and advice on what to do and see around La Paz. The cafe also offers free and fast WiFi and a range of magazines to flick through whilst waiting for your meal.
Price: 20 – 35 Bs ($3 – $5 US)