Marching Powder Movie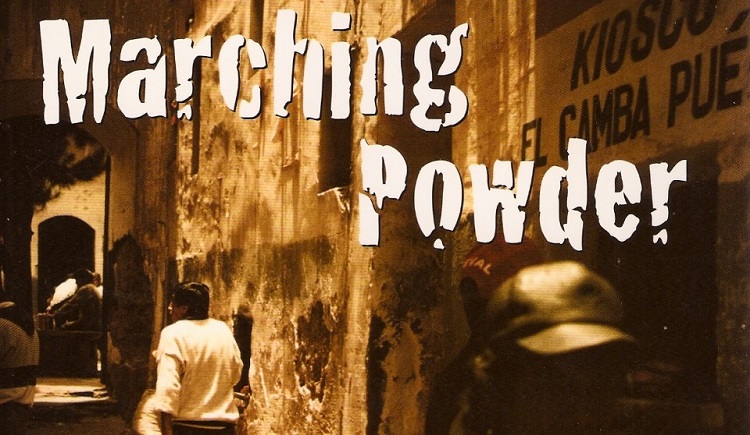 Brad Pitt is producing a film adaptation of Marching Powder, the incredible real-life account of life in La Paz's San Pedro prison. The movie will star 12 Years a Slave actor Chiwetel Ejiofor.
Marching Powder Film Summary
In 2003, Australian law graduate Rusty Young shocked the world with his riveting tale of Bolivia's strangest prison. Marching Powder begins with Young's participation in one of the notorious illegal tours of Bolivia's San Pedro prison offered by British drug smuggler and inmate Thomas McFadden. The tour, made possible by the jail's rampant corruption, revealed a bizarre world to Young, one where capitalism reigned, the richest prisoners lived in luxury with their families, and inmates ran restaurants and cocaine labs. Fascinated, Young befriended the tour guide and ended up moving into the prison to share McFadden's cell and document life inside San Pedro.
Marching Powder Film Cast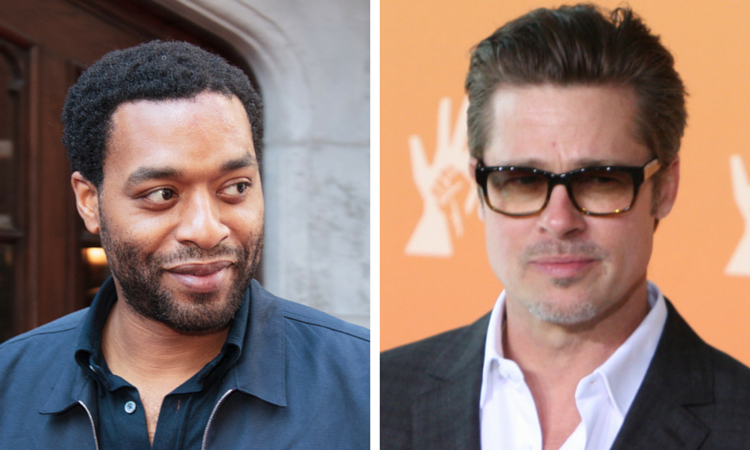 The lead role of Thomas McFadden will be played by 12 Years a Slave star Chiwetel Ejiofor.The film will be directed by Brad Pitt and produced by his production company, Plan B Entertainment.
Marching Powder Release Date
The film is currently in production and is expected to be released in 2015, though no fixed release date has been announced.
Marching Powder Movie Trivia
The part of Thomas McFadden was originally going to be played by Don Cheadle.
The growing notoriety of the prison, and the purchase of the film rights to Marching Powder by Brad Pitt, prompted a crackdown on corruption within San Pedro, ending the guided tours and tightening controls on family visits, drugs, alcohol and prostitutes within the prison. More than 20 people were injured in the resulting riots.
La Paz Life Quick Tip:
As voted the best way to travel around Bolivia and Peru, we highly recommend choosing Bolivia Hop as your means of transport. Their safe, flexible and trustworthy service have proven to be the best way of getting the most out of your time in South America!
Marching Powder Book
Prepare for the release of the Marching Powder film by reading Rusty Young's best selling book, Marching Powder: A True Story of Friendship, Cocaine, and South America's Strangest Jail.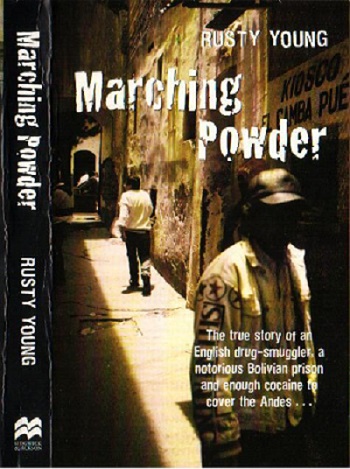 Have you read Marching Powder? What shocked you most about the story? Share in the comments below: