Illimani Mountain
Dominating the horizon to the south of La Paz is Illimani, the highest peak in the Cordillera Real mountain range.
Standing tall at 6,438 m (21,122 ft) above sea level, the four-peaked mountain is permanently snow-capped.
Climbing Illimani Mountain
The first recorded successful ascent to the top of Illimani was by William Martin Conway and his two guides in 1898. Close to the top, they discovered a piece of rope of indigenous Aymara origin, so it is possible that Aymarans may have made it to the summit before Conway's party.
Nowadays, climbers regularly attempt to ascend Illimani, with the highest of the four peaks, the South Peak or Nevado Illimani, being the most popular.
La Paz Life Quick Tip:
As voted the best way to travel around Bolivia and Peru, we highly recommend choosing Bolivia Hop as your means of transport. Their safe, flexible and trustworthy service have proven to be the best way of getting the most out of your time in South America!
The standard ascent of Illimani is via the stunning West Ridge, a remarkably straight ridge which runs for 1200m to the North Summit at 6403m.
Acclimatization is necessary, and sometimes takes place at nearby Huayna Potosi mountain.
Eastern Air Lines Flight 980 Crash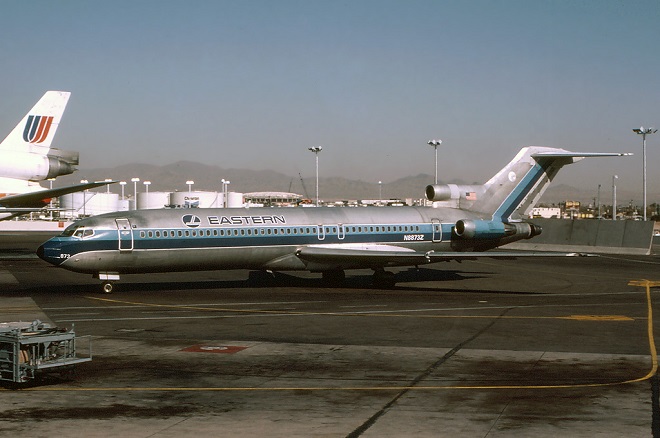 In 1985, Eastern Air Lines Flight 980 crashed into Illimani on route to El Alto Airport, killing all 19 people on board. On descent towards El Alto Airport, the plane veered off-course for an unknown reason and collided with the mountain at around 6000m above sea level.
Climbers recovered some wreckage from the plane in 2006, but the bodies and flight recorder have never been recovered.
Photo by Mark Goble